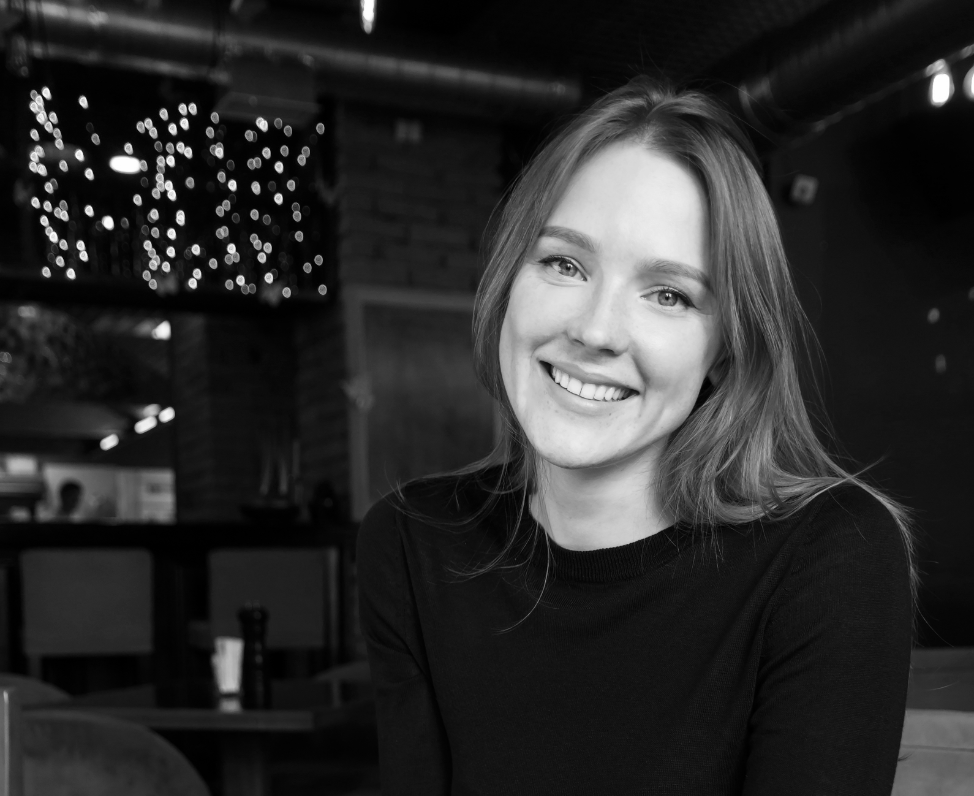 Accounting services in Bulgaria
We provide a comprehensive range of accounting and administrative services in Bulgaria. Our clients span a wide range of industries, but Soffin has clearly been the service provider of choice for companies in the renewable energy sector.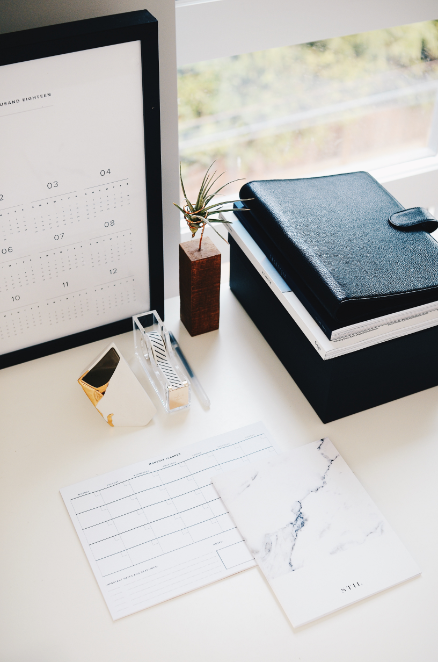 What we do
We are providers of accounting, payroll, tax and administrative services. We pride ourselves on our efficiency and organisation. Efficiency allows us to meet your budget. Good organisation and internal controls gives us and you peace of mind.
We are an actual brick-and-mortar company. We are not an intermediary, a consultancy or a web-portal.
Services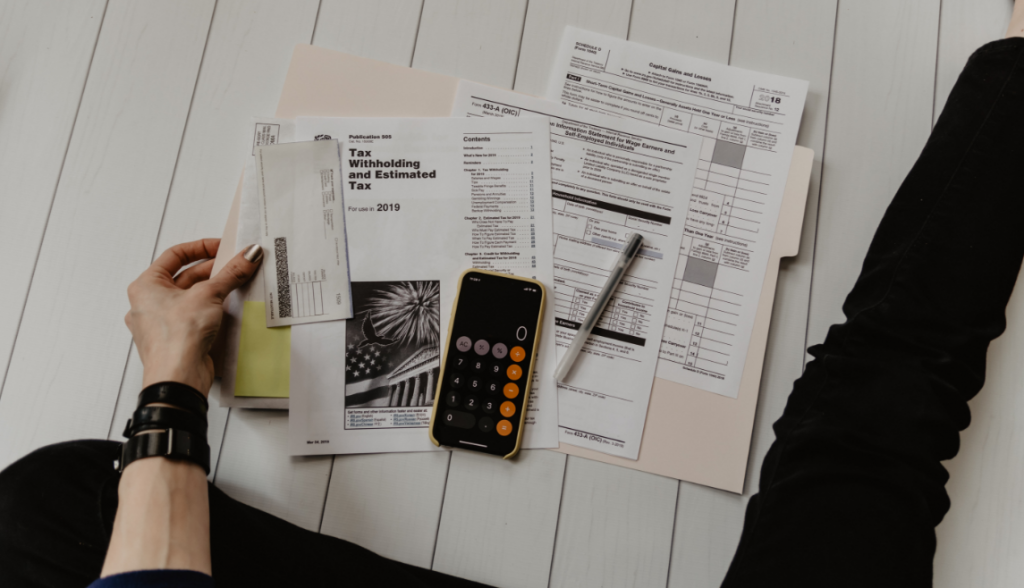 Accounting & Reporting
comprehensive statutory and management accounting services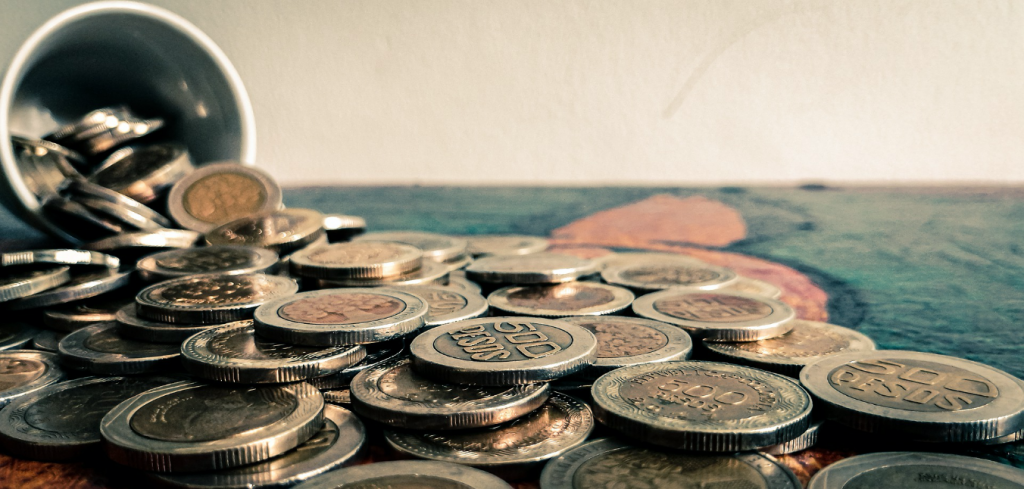 Payroll
Flexible payroll services with perfect timing and uncompromising accuracy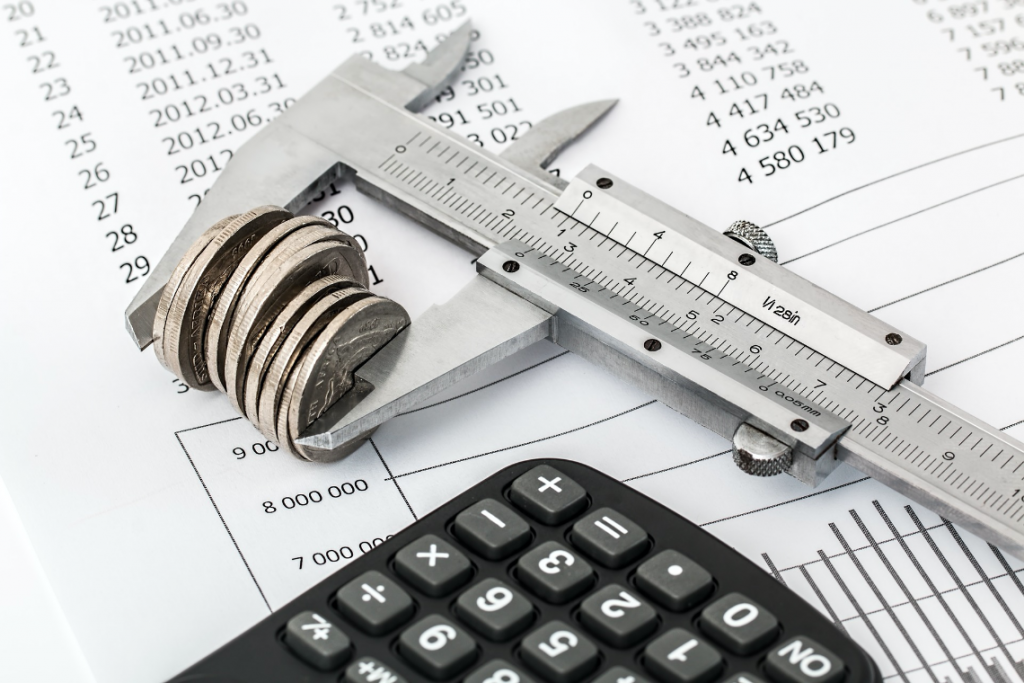 Tax Planning
Intelligent tax planning allows you save considerable amounts of taxes without …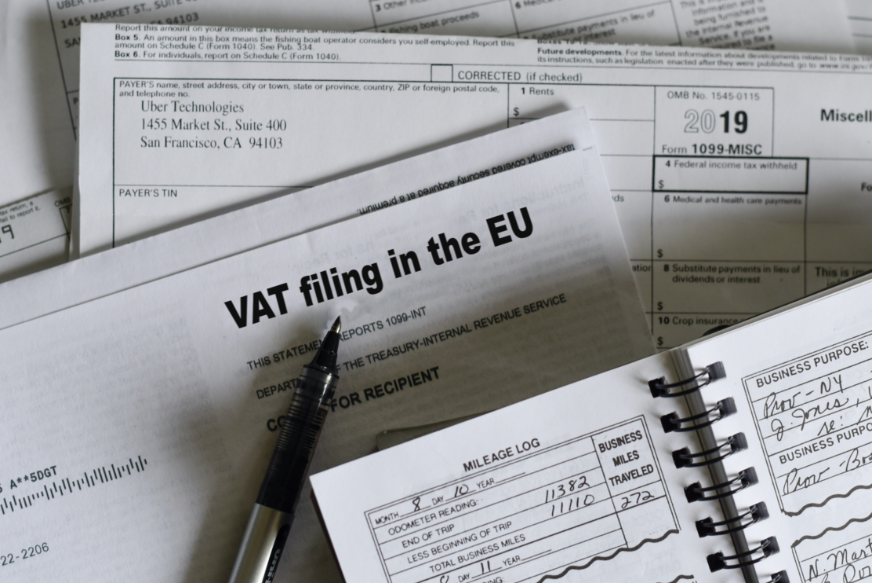 VAT filing in the EU
Helping multinationals ensure tax compliance in intragroup transfers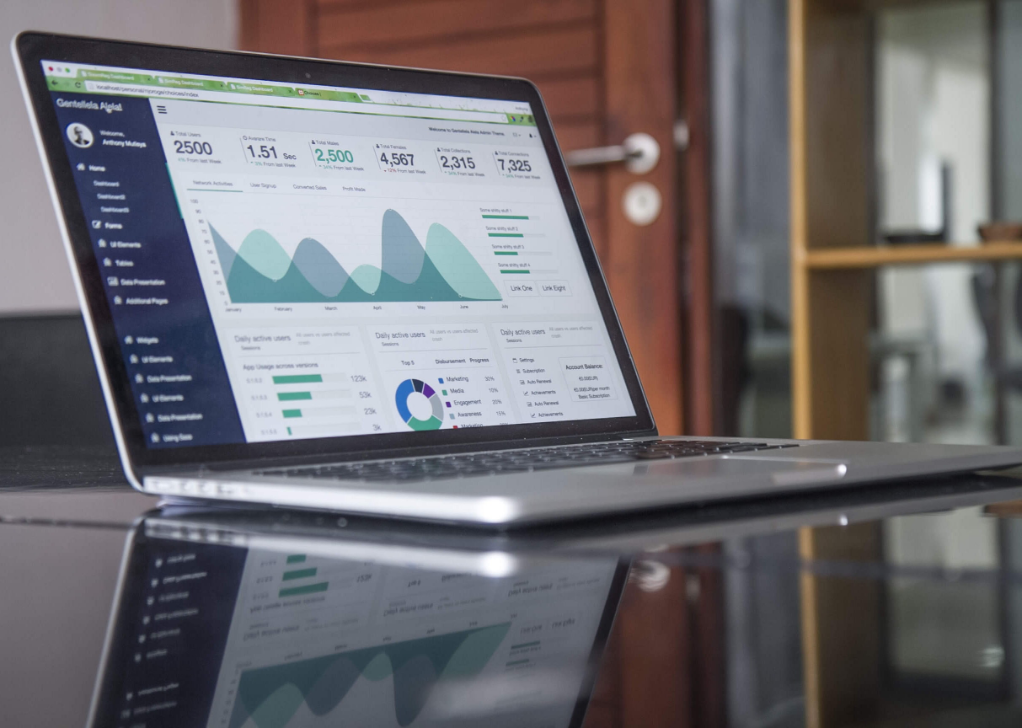 CoSec
Maintaining companies' corporate data and ensuring legal compliance